Conversion Services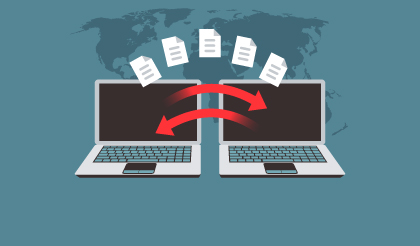 Transitioning to a new accounting software can be a daunting and stressful task. Our expert team of conversion specialists are available to help you transfer data from your software to Denali with as little stress as possible.
Our conversion specialists work with you to move your data into your new Denali software. There are a variety of options and items to consider when converting your data. Please check out our Conversion Process Document as well as the Conversion Customer Checklist for more information.
Things to Know
You will be billed based on the number of hours our Conversion Specialists work with the data. You will have a Statement of Work to review prior to beginning the conversion.
You will need to export necessary data from your software into Excel spreadsheets.
Historical data can also be brought into Denali for additional conversion time.
Other Conversion Options
CMS Pro Upgrade Still using CMS Pro? We'll help you convert your data from Pro to Denali—reports too!
QuickBooks Conversion – We designed a time-saving process specifically for QuickBooks conversions.