Barcode Labels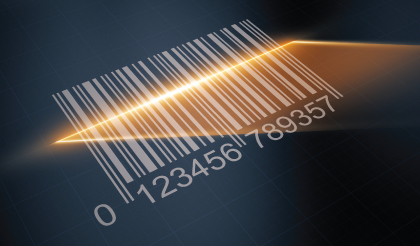 Cougar Mountain Software has partnered with Seagull Scientific, Inc. to bring you an integrated barcode customization tool that gives you total control over the layout, design, and appearance of your stock item barcodes.
Seagull Scientific has been a trend-setting innovator of label software and barcode technology since 1985. They developed the world's first Windows software for industrial label printers, including the very first Windows printer drivers. Today, their industry-leading BarTender® software designs and prints labels, barcodes, and RFID tags and is an essential tool for hundreds of thousands of users in more than 150 countries.
Download BarTender Brochure (pdf).
Key Benefits of Bartender Barcode Labels
Fully integrates with your Denali Inventory module
Print labels for your entire inventory with just a few clicks
Easily customize your shipping labels
BarTender scales to and supports your business's growth