Tsheets Time Tracking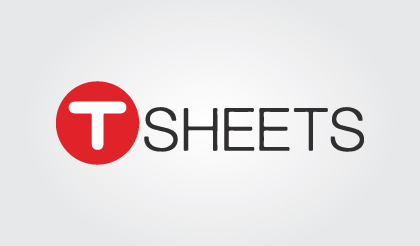 Every organization deals with the headaches of time clock management. From employees forgetting to clock in or out to time clock fraud, Denali provides the solution.
Our accounting software is fully integrated with TSheets, a leading time tracking software provider. You can easily track employee hours and import them into Payroll, increasing the efficiency of your payroll process. Denali also allows you to track employee time spent on specific projects. Full reports are easily generated and customizable to your needs.
The answer to those questions, "Are employees working?" and "What are they working on?" will be at your fingertips.
Key Benefits of Tsheets Time Tracking
Mobile timekeeping is available for employees who work remotely
No hardware necessary
Optimized for speed and convenience
Tracks employee paid time off
Allows for better scheduling and planning
In-depth reporting