Installation Services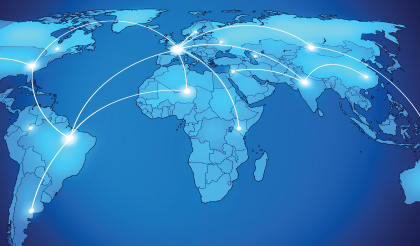 As a registered Cougar Mountain product owner, you can receive skilled setup assistance to give you the assurance that your software performs properly from the start. This Annual Installation Service package covers up to 4 unique installation appointments per 12-month period. This can include your Payroll tax updates, Aatrix State and Federal tax form updates, version updates, or release upgrades.
Key Benefits of Installation Services
Remote installation and data conversion service available.