Denali Certification Training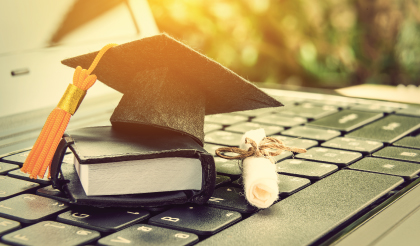 Cougar Mountain Software now offers a path to certification for our Denali software. This certification training allows you to gain an in-depth knowledge on each of the Denali modules you use every day.
Certification in Denali not only guarantees you will have an expert knowledge of the accounting software used within your organization, but provides formal training in a GAAP compliant accounting system. Denali certification also looks great on your resume' or LinkedIn account, and may even qualify you to earn CPE credits as part of your ongoing education*.
Below can be found an outline of each of the Denali modules offered through this certification program.
* Many states allow our training to be used towards your continuing education credits, please check the requirements within your state.
---
Certification Details
You must complete training on each module your organization uses in order to qualify for certification.
The Installation and Customized Reports classes are optional, but highly recommended.
Upon successful completion of the required modules, you will receive a certificate that verifies your formal training in the Denali accounting software.
---
Denali Course Modules
Click on the links below to see an outline of that module