Custom Report Services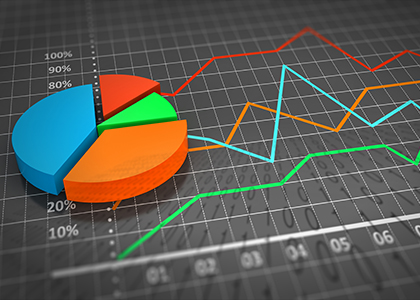 If your organization doesn't have the time, in-house resources, or capability to customize your reports, allow Cougar Mountain Software's team of reporting experts to do the work for you. We can design a fully customized report, tailored to your exact specifications, using the Crystal Minutes you purchase.
Speak to an account executive to learn more about how Cougar Mountain can help you design a custom report that provides the details and insight that you need to take your organization to the next level.
Jump to a Different Service
---
Watch our video that discusses more about Custom Report Services: