Denali API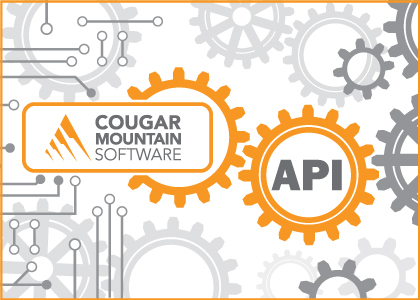 We offer an Application Programming Interface (API) to customers or third parties needing to integrate their application with Denali. With the Denali API, you will have access to all its functions and data for carrying out operations on any third-party application.
Because Denali is not cloud based, there are three primary ways to connect to it if you want transactions to be uploaded directly into either your Accounts Receivable (AR) or your General Ledger (GL).
Desktop applications that access Denali data and functionality through the DLL.
Web services that communicate with Denali through a custom connection service that connects to Denali via the DLL and the web service.
Integrating your product into Denali.*
To get started, you will need:
A licensed copy of Denali
A reference to the CMSDenaliAPI.DLL
Click here to access the API help files, or click the button below to speak with a representative.
*If you have a product software you would like to integrate with Denali, you will need to contact Cougar Mountain Software for more information on partnerships.