Aatrix Tax Forms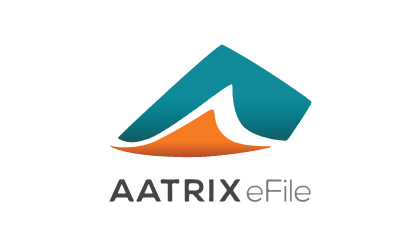 Cougar Mountain Software partners with Aatrix to allow you to prepare, print, and eFile payroll forms and W-2s in all 50 states directly from our Payroll module.
Aatrix is an integrated third-party application that lets you complete all W-2 and 1099 filings. Aatrix prints and mails employee/ recipient copies, and hosts W-2s and 1099s online so you can access them anywhere, anytime. File W-2s, W-3s, 1099s, and 1096s to the Federal Government and complete all state filings, including reconciliation forms, with ease.
KEY BENEFITS OF AATRIX TAX FORMS
Easily prepare your W-2 and 1099 filings.
Automatically mail forms to recipients.
Access to all payroll forms.
Included with all Payroll packages if you purchase Software Assurance.