Cloud Accounting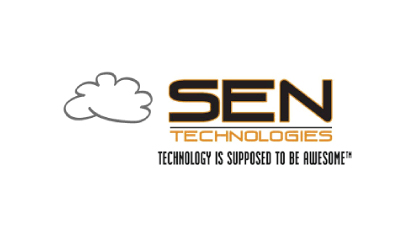 Denali Cloud offers the same built-in security, flexibility, and internal controls available in the Denali desktop solution without the need for internal hardware, IT support, or upgrade maintenance.
The Denali Cloud solution was developed for organizations that require a hosted solution accessible by any computer (Mac or PC) from anywhere there is an internet connection.
SEN Technologies delivers world-class data security and superior user experience. They're also the powerhouse behind Cougar Mountain Software's cloud accounting. Denali is the house your accounts will live it, but its SEN Technologies cyber-verse. Which means your data is protected 24-7, and a slew of helpful tools and perks will be at your disposal.
Key Benefits of Cloud Accounting
SEN Technologies stores your data within a framework that is both HIPAA and FINRA compliant.
All files are sent via end-to-end 256-bit encryption.