Hardware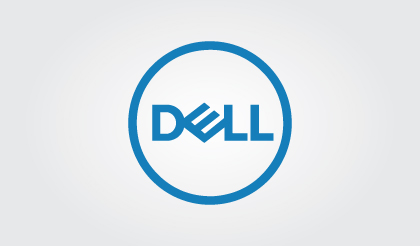 Cougar Mountain Software is a certified Dell distributing partner. We often install a customer's newly purchased accounting software on the latest Dell computers before shipping them. It's an easy, efficient, time-proven way of killing two birds with one stone. Installation and set up is taken care of, and the customer keeps their hardware up-to-date.
Options extend to other hardware as well. Cougar Mountain Software is happy to pre-load modules onto powerful Dell registers and/or alternative hardware essentials.
Key Benefits of Dell Computer Hardware
Browse from a huge selection of Dell's individual and professional grade laptops, desktops, servers, & electronics
Enjoy coverage only Dell hardware warranties can provide
Rest easy knowing both Cougar Mountain Software experts and Dell support staff are standing at-the-ready to troubleshoot, problem solve, and honor custom requests.