Purchase Order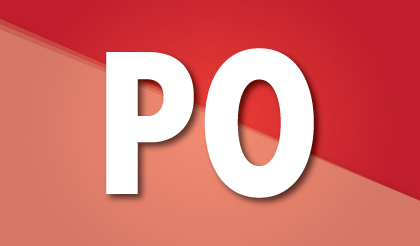 The Purchase Order software (PR) is an optional part of the inventory control process. It integrates with other Denali modules to perform multiple inventory tasks.
A purchase order is a commercial document and the first official offer issued by a buyer to a seller. It indicates types, quantities, and agreed-to prices for products or services. Denali's PO provides several features to help manage users' purchase orders, invoicing, and allow them to view vendor history.
Key Benefits of Purchase Order
Manage orders from the initial order through receiving and invoicing.
View vendor history, previous item costs, and order/receive dates for all orders.
Automatically generate purchase orders based on demand, quantity on hand, minimum quantity, and order quantity.
Control buyer access to saved purchase orders, vendors, and stock item information.
Permit buyers to edit, view, or generate orders.
Use requisitions to further control your purchasing process.
There are a variety of reports available that provide information about items you ordered, when they are expected, and the vendors from which you ordered them.