Payroll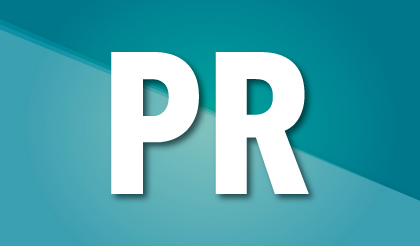 Cougar Mountain Software has provided in-house payroll solutions for over 30 years. Whether you have one employee or 1,000, our Payroll software (PR) provides everything your company needs to pay employees, manage taxes, and support any number of standard or unique deductions. You will also have peace of mind knowing you are compliant with the latest regulatory changes.
Whatever pay method you use, Payroll accepts them all and easily remembers multiple pay rates for each employee. It automatically calculates all taxes, benefits, and deductions. It even handles employees that work in multiple states.
Key Benefits of In-House Payroll
Define hourly, salary, or hourly/salary combined compensation types.
Generate W-2s with the option to use Aatrix to submit electronic W-2s.
Set up any standard deductions and garnishments.
Pay employees that work in multiple states.
Shelter all or partial earnings, benefits, and deductions from taxes for items such as 401(k), cafeteria plans, or sheltered medical accounts.
Pay employees electronically with direct deposit.
Maintain payroll history after closing the year and print reports from history.
Integrate to General Ledger and automatically post payroll expenses.