Job Cost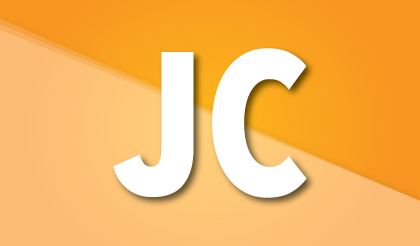 Job Cost software (JC) allows users to get estimates and orders to customers faster and improves your quote-to-cash processes. Small manufacturing and contracting companies can improve profitability, gain a competitive advantage, and ensure their accounting systems are accurate and up to date with the integrated Denali Job Costing solution.
Job Costing involves the calculation of costs involved in a construction or manufacturing job. These costs are recorded in ledger accounts throughout the life of the job where each part of the job can be tracked individually.
All Cougar Mountain Software products are completely modular, so you only buy what your organization needs. JC is one of 9 accounting modules you can mix and match to create a custom accounting solution to meet your unique needs.
Key Benefits of Job Cost
Build to stock or build to order.
Best for small manufacturing or contracting companies
Estimate jobs more quickly by using customizable templates
Reduce duplicate entry time and errors with accounting system integration
Integrated with Inventory for accurate quotes and management
Detailed labor tracking with Payroll integration
Phase templates and reporting
Provides work-in-progress reporting and billing capabilities
Advanced scheduling features for smoother internal processes
Transfer capabilities between jobs or phases of jobs
Track change orders for both estimates and in-progress jobs
Proper account and cash flow management lowers the risk of a job going wrong
Customized invoices
Automated billing and payroll
Job reports and analysis allow you to select more profitable jobs