General Ledger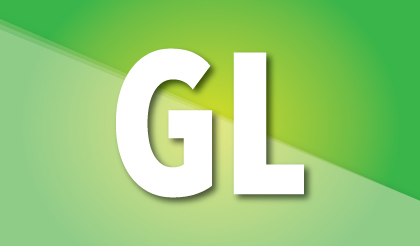 Denali General Ledger software (GL) is the core source of information regarding the financial health of your business. General Ledger is where you create accounts, budgets, and make journal entries. It is where all integrated modules send information when you post. You can pull and report information for your entire accounting system, which gives you real-time insight into the financial health of your business.
All Cougar Mountain Software products are completely modular, so you only buy what your organization needs. GL is one of 9 accounting modules you can mix and match to create a custom accounting solution to meet your unique needs.
Key Benefits of General Ledger
State of the art budgeting tool.
Test budget proposals with the What-If Analysis to analyze the results of your yearly budget.
Financial statements display critical business information, including Profit and Loss, Budget, and Income.
Account segments let you track business activities in departments at multiple locations.
Fixed allocations associate and distribute a single GL account activity to an unlimited number of GL accounts.
Accounting periods track data by fiscal year and calendar year, and also block posting to past periods for data security and integrity.
Consolidated ledgers consolidate financials for more than one business and print in a single General Ledger.
Audit Trail monitors business activity to help you find errors and fraud.
Export data from a spreadsheet and create graphs using Crystal Reports®.
Drill-down from the Balance Sheet to examine the original transactions.
Interface Codes let you set up more comprehensive posting for specialized tracking.
View expenses and income by category, and then compare them to your budget, prior periods, and past year results.
Denali's What-If Analysis Tool:
Generate General Ledger Reports
General Ledger reports help you track the financial status of your business on a day-to-day basis to help you make smart business decisions. In addition, the reports provide documents that creditors, banks, and the Internal Revenue Service accept as credible business documentation. Several different report types are available, such as Financial Reports, Budget Review Reports, and Reference Reports.
Audit Trail
Trial Balance
Balance Sheet
Income Statement
Cash Flow Statement
Budget
Profit and Loss
Budget Performance
Chart of Accounts
Reprint Posting