Bank Reconciliation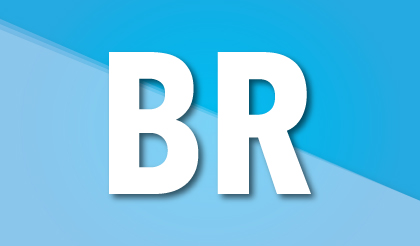 Denali Bank Reconciliation software (BR) automatically matches your financial records with the bank's list of transactions, reconciling bank statements through Yodlee to actual checks and deposits.
All Cougar Mountain Software products are completely modular, so you only buy what your organization needs. BR is one of 9 accounting modules you can mix and match to create a custom accounting solution to meet your unique needs.
Key Benefits of Bank Reconciliation
Automatically reconcile your bank statement.
Quickly process hundreds of transactions at a time.
Flag missing checks.
Manage multiple bank accounts.
Retrace questionable transactions.
Set up recurring transactions.
Auto Bank Rec Video: