Accounts Payable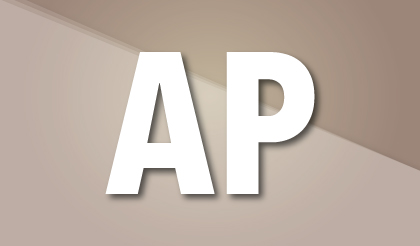 Denali Accounts Payable software (AP) manages your vendors and allows you to enter and pay bills. It is easy to use and saves Cougar Mountain Software customers time while minimizing human error.
The money owed by a business to its suppliers will be shown as a liability on a company's balance sheet. It is distinct from notes payable liabilities, which are debts created by formal legal instrument documents. Within Denali, AP will keep track of all such accounts and present the information, due-by dates, and even automize payments via an easy-to-use UI.
All Cougar Mountain Software products are completely modular, so you only buy what your organization needs. AP is one of 9 accounting modules you can mix and match to create a custom accounting solution to meet your unique needs.
Key Benefits of Accounts Payable
Track due dates
Generate payments
Print checks
Allocate expenses
Create, organize, and track vendors
Enter and pay bills from vendors
Set up recurring bills
Search a vendor's history by reference number, transaction date, or due date.
Print a Vendor Master List for vendor account details.
Record handwritten checks when you enter bills or generate checks when you pay bills.
Print a Dated Invoice/Payment Report to show the amount of open items as of a specified date.
Track 1099 payments to contract labor.
Prepare a check register of all payment transactions for quick payment auditing.
Maintain month-end balances of total payments, credits, and debits.