Join us July 20-24 for a webinar where our Senior Systems Trainer Jeremy Bistline will cover all the basics of Denali and break down how each module works. Over the five day course, you will get expert training for you and your staff on the best accounting practices to prepare for any problems that come your way.
Sign up now for discounted pricing!

We now offer training online! Instead of having to travel to one of our on-site regional trainings, you can purchase one of our prerecorded module-specific videos to view at your convenience!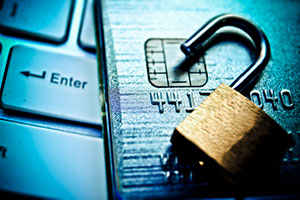 This week, Target announced that its 2013 data breach had been resolved for $18.5 million. That breach involved access to consumer data for over 110 million Target customers. Public service accountants should take notice. Whether you work with a school district, a fire department, police department, or any other public service entity, you will access and be responsible for sensitive data. Cougar Mountain Software's DENALI allows you to breathe easy because its accounting solution solves common public service accounting security challenges with these five enhanced security features: